About Lbestshoes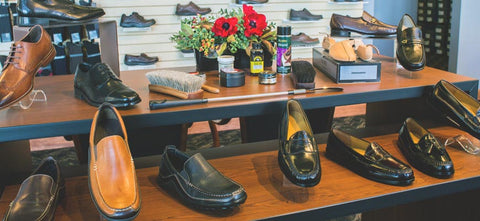 Lbestshoes's Family
Lbestshoes is an international B2C men's fashion shopping platform. Our main business includes: leather shoes, boots, loafers, Oxford shoes, platform shoes, sandals, sports shoes, etc.. Dressye was established in October 2018 and is mainly designed and produced for the consumer markets in North America, Europe, and Australia.
Our Mission
Lbestshoes prides itself on offering on stylish and comfortable shoes and accessories to middle-aged and elderly men, that won't break the bank. Dressye always insists on the concept of "better quality, better price" so that we can be selected by customers in the increasingly fierce competition. We will try our best to meet the needs of every customer, we are willing to spend more time and money on products and customer service. Our aims to promptly offer stylish quality products at appealing prices to every user in the world.
MEET Lbestshoes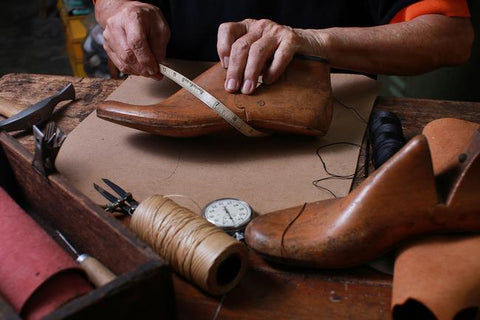 Product Design:
It all starts when an idea, or a thought, is conceived by the designer. The life of a product begins even before the designer's pen hits the paper.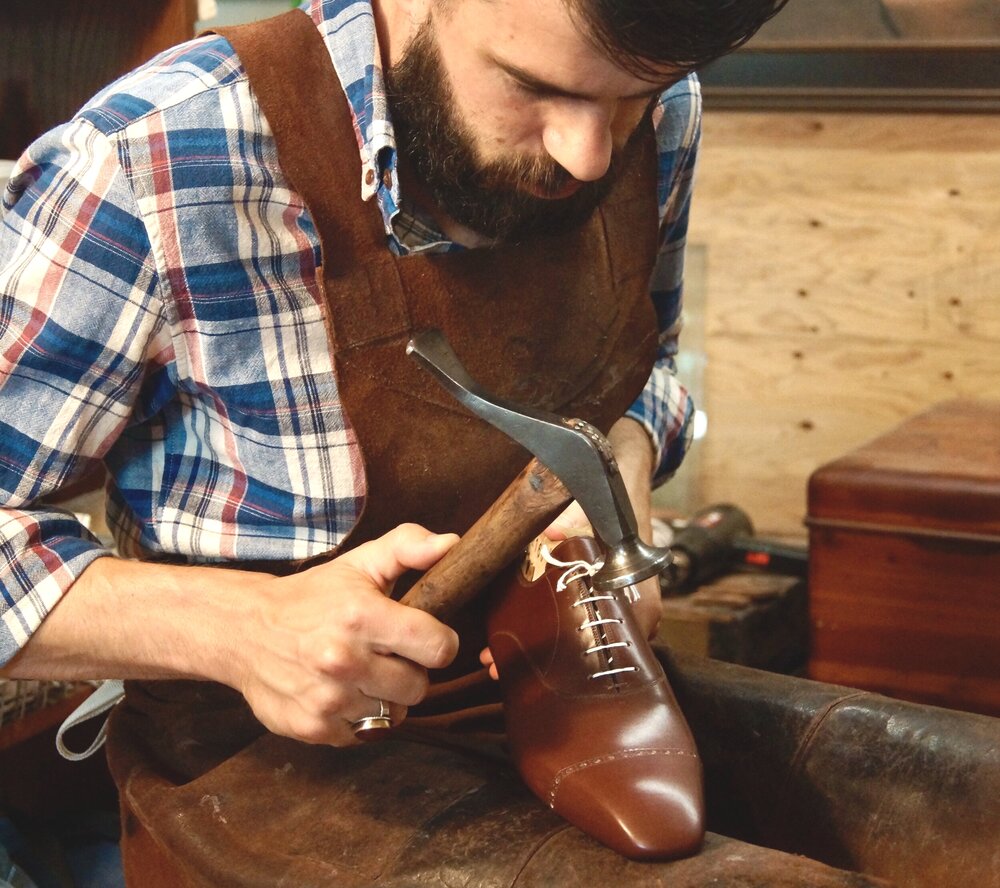 Manufacturing:
All of our products are created by machinery that emphasizes precision and attention to detail and style.
We value quality and sometimes our products are crafted by individuals experienced in hand sewing.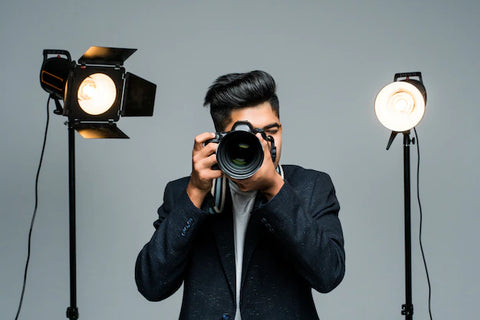 Photography:
Through creative collaborations with photographers and models,we are able to capture the details of every style for you to preview before you make a purchase decision.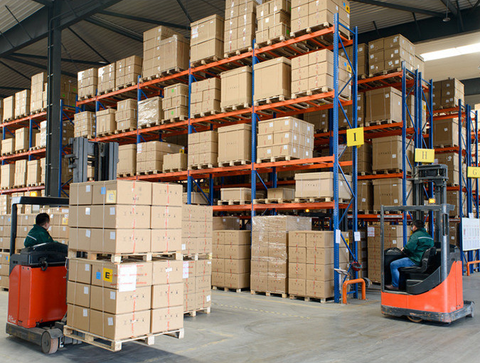 Logistics and Transportation:
After our products are specially designed and carefully packaged, they are loaded onto a cargo plane for a speedy transcontinental voyage to you.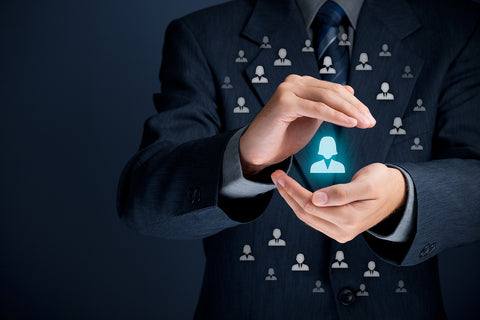 Customer Service:
You may have questions, but we've got you covered. Our team of customer service professionals can communicate with you.